Become the CEO
of your health.

WellBe helps with adopting a holistic lifestyle and healing the root causes of chronic health issues.
Get Started
LEARN HOW TO FEEL YOUR ABSOLUTE BEST
AND HEAL ANYTHING.
In this valuable (and free) audio guide you'll learn
the ten things you need to achieve optimal health
and heal your body naturally.
Other Free Gifts
Free Chart for Blood Test Results
Fill in your blood test results so that you can see trends and changes over time. Then print and bring this to doctors and practitioners, giving them a much fuller picture of your health over time.
Download Template Now
Free Organic Hair Salon City Guide
This guide includes a curated list of WellBe-approved salons in ATL, Boston, Chicago, Dallas, Houston, London, LA, NYC, Philly, Seattle, SF, and D.C., as well as options for those who live everywhere else.
Download Guide Now
Free Better Gut Health Guide
Get our free in-depth, research-based, gut health guide to learn why gut health impacts every part of your health and life and how to optimize it.
Download Guide Now
Latest WellBe Articles
Explore WellBe Offerings
The Podcast
The WellBe Podcast: Expert interviews and guides on the go
Hosted by Adrienne, listen to audio versions of our inspiring, thought-provoking, and informative interviews and investigative guides on the go.
Listen to New Episodes
Most Popular WellBe Articles
WellBe Medical Advisory Board
BACKED BY RENOWNED HEALTH & WELLNESS EXPERTS
Meet Adrienne & WellBe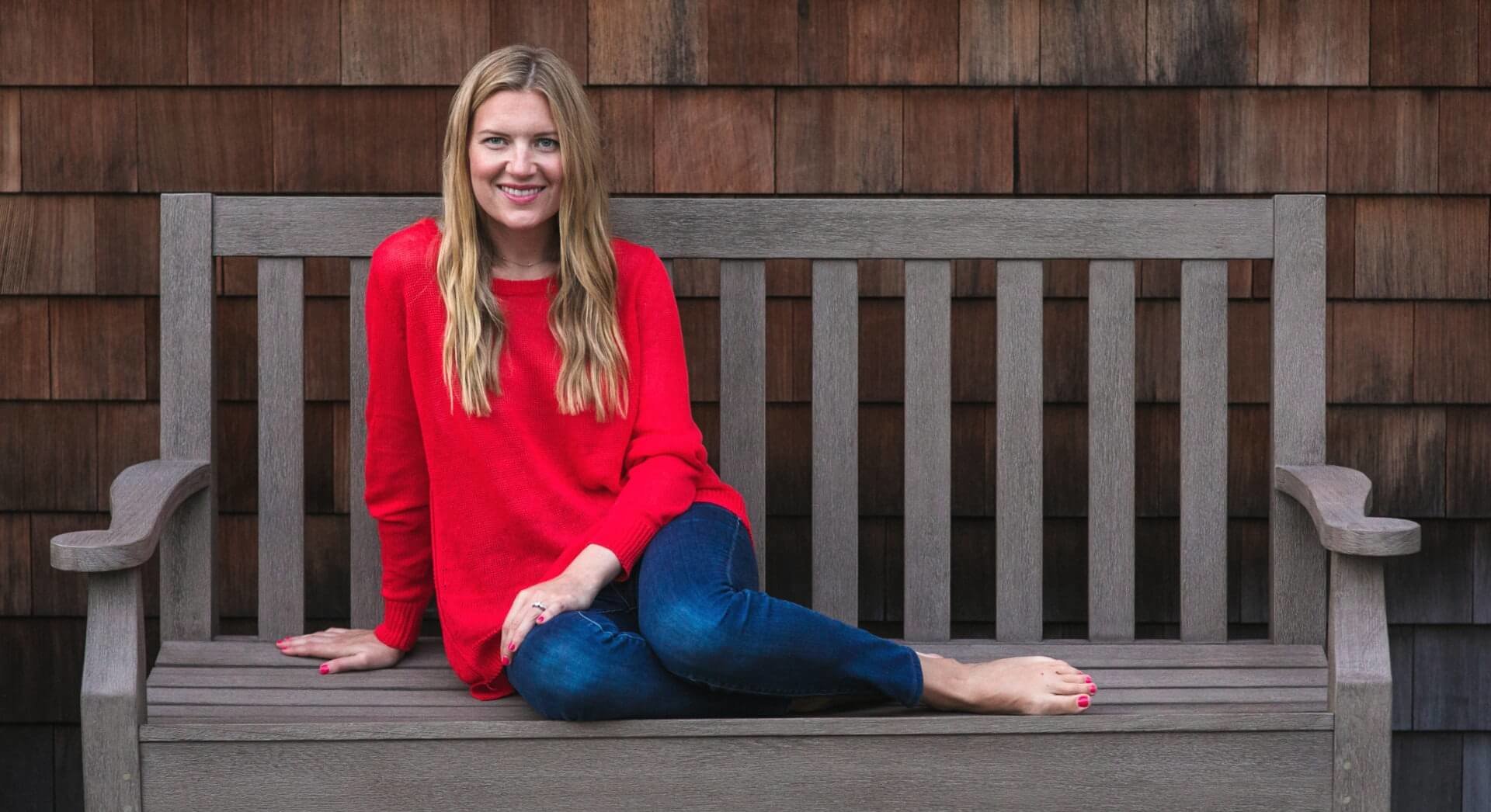 Meet Adrienne & WellBe
Hi, I'm Adrienne. I'm a board-certified patient advocate, speaker, and the founder of WellBe. I've had some tough experiences in the healthcare system, but they made me dedicate my life to your health empowerment – helping you feel healthier and heal the root cause of chronic symptoms. WellBe is my greatest mission and my life's work.
Learn More
Press & Speaking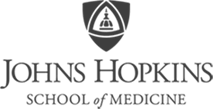 Adrienne does her homework and keeps it honest. Thank you for all you do in this often opinion-based wellness world.
Dr. Robert Graham, MD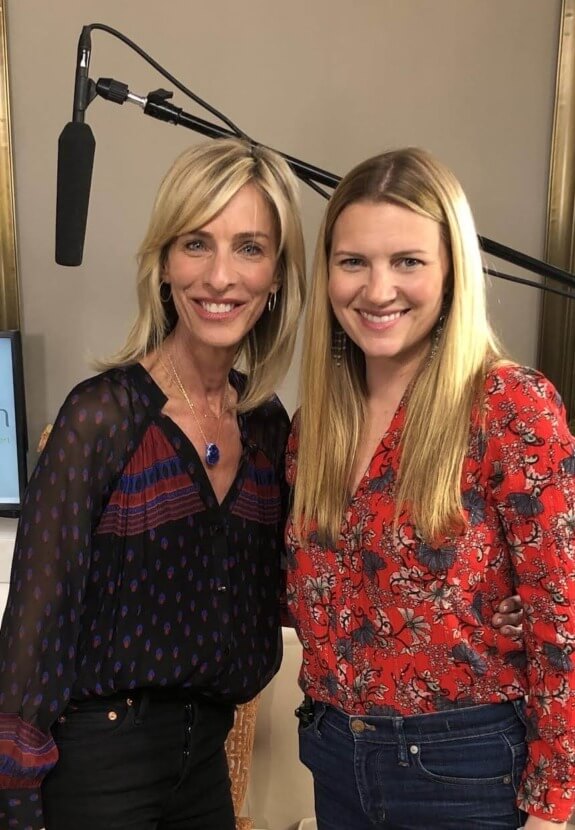 Adrienne provides information and an action plan for what steps to take as well as what steps the [client] would like to take to proceed further so that the WellBe team can help the best they can with the health issue(s).
Esther H.
WellBe is all about the most important element in our wellcare — patient empowerment. By drawing from and interviewing some of the top leaders in their fields, WellBe empowers people to become the "CEO" of their own health. Adrienne's sincere desire to help people has manifested a virtual gathering place that helps address a broad variety of health issues, including the important, foundational element of gut health I have been honored to speak about on the WellBe Show & Podcast.
Vincent Pedre, MD, gut health specialist & author of Happy Gut
I really appreciated the support, the ideas, and the research. Adrienne is making such a difference in people's lives. She gave my family hope that we could live better, healthier and happier lives!
Deanna L.
Wow WellBe, you really did your homework. :) I just completed Module 6 of the Holistic Patient Advocacy & Navigation Program, so awesome, thank you so much for being an ambassador for Health Freedom and reaching people at all levels (individuals searching, practitioners, etc.). Very impressive module.
Maureen M.