LEARN HOW TO FEEL YOUR ABSOLUTE BEST
AND HEAL ANYTHING.
In this valuable (and free) audio guide you'll learn
the ten things you need to achieve optimal health
and heal your body naturally.
Latest WellBe Articles
What We Do
WellBe's work is dedicated to health empowerment.
From our online programs for both people and health professionals to Adrienne's 1-1 patient advocacy services to our non-toxic product database, our offerings are designed to help you create the best at-home healthcare (aka wellness) to reduce the need for drugs, surgeries, etc., and get the holistic care you deserve when nagging symptoms or chronic conditions do arise, so you can heal them naturally.
YOU are the CEO of your body. Consider WellBe your personal health assistant, advocate, researcher, and coach, all wrapped up in one.
Learn More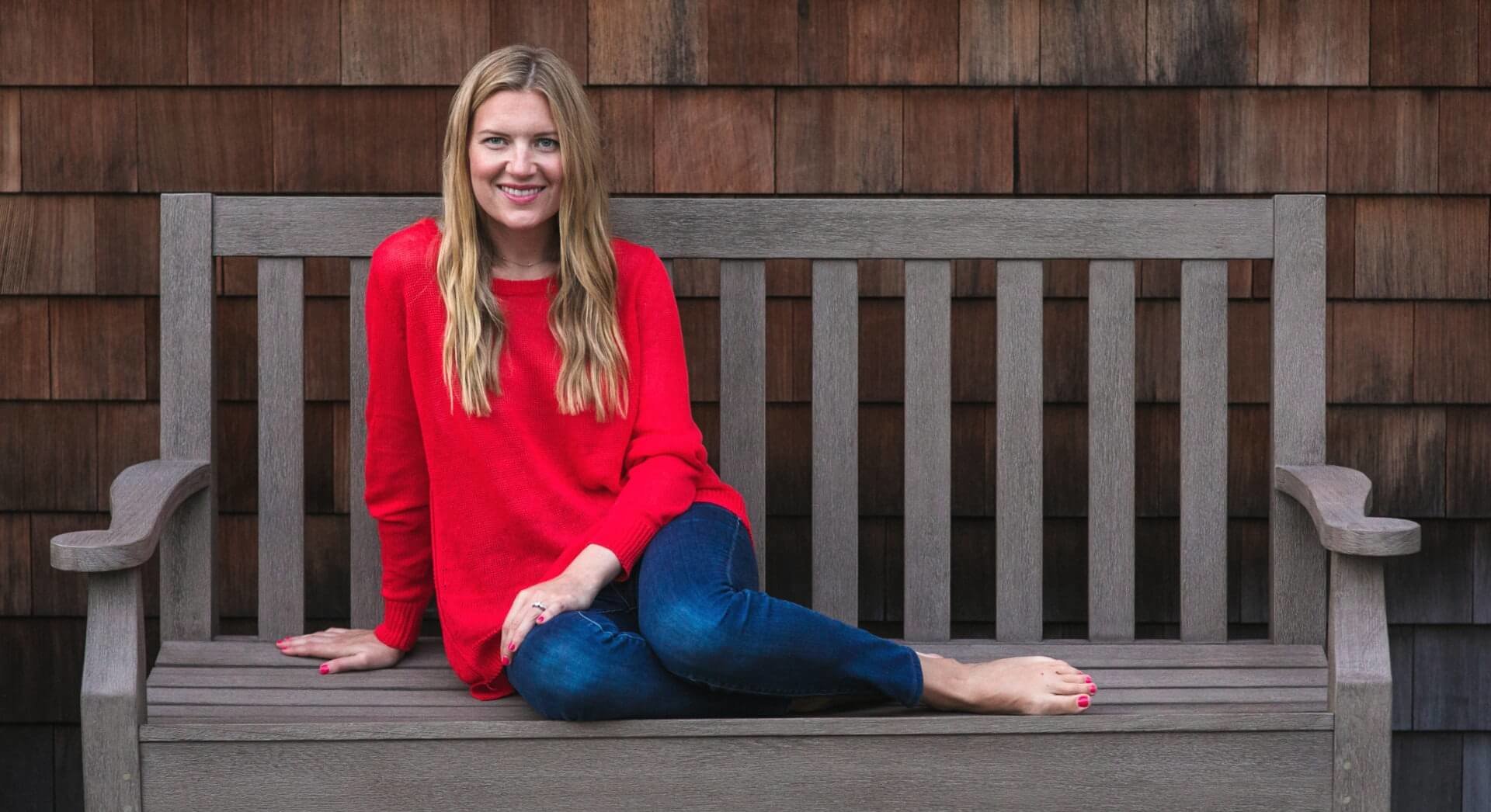 Meet Adrienne & WellBe
Hi, I'm Adrienne. I'm a speaker, board-certified patient advocate, and the founder of WellBe. I've had some tough experiences in the healthcare system, but they made me dedicate my life to your health empowerment – helping you feel healthier and heal chronic disease symptoms naturally. WellBe is my greatest mission and my life's work.
Learn More
How Many of Your Daily Choices Are Healthy? TAKE THE QUIZ The 100 choices we make a day are our true healthcare. Find out how many of yours are preventing chronic disease, and what you can tweak. Start your WellBe journey

now

.
Most Popular WellBe Articles