FREE Chart for Blood Test Results!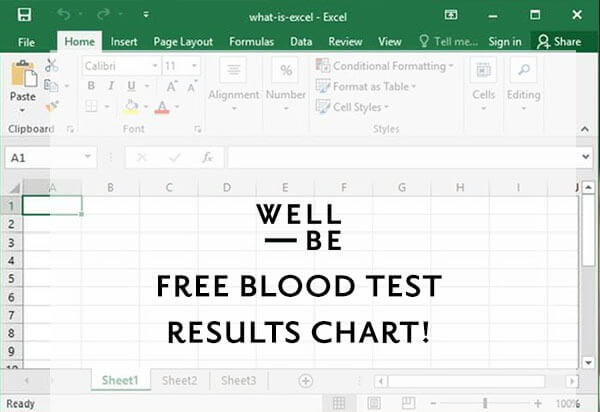 FREE CHART FOR BLOOD TEST RESULTS!
Download and fill in our free chart for blood test results so that you can see your numbers over time. You can then print this to take with you to doctor and practitioner appointments, giving them a much fuller picture of your health over time.